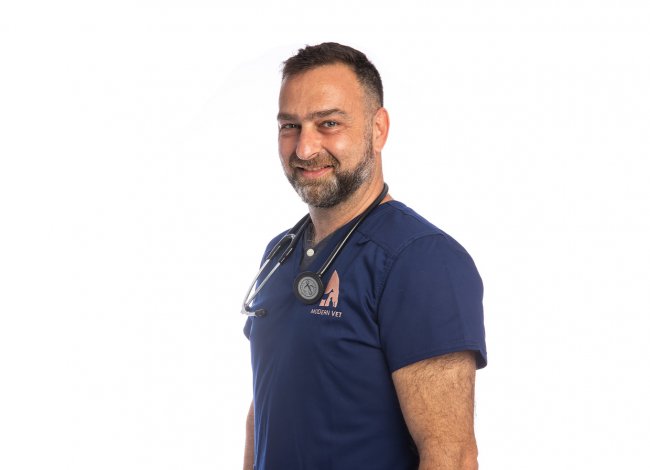 Dr. Manos
DVM, ESVD
General Surgery

Ultrasound

Diagnostic Imaging
BIOGRAPHY
Dr.Manos grew up in Greece. He loved animals from a very young age, and as the child of surgeon parents, Manos's future was inevitable. He graduated from The Faculty of Veterinary Medicine of Aristotle University of Thessaloniki Greece in year. Immediately after, he started working at a reputable veterinary practice in Athens, Greece. He found that diagnostic imaging was something that he very much enjoyed, a realization that led to him pursuing a specialization in ultra-sonography. Dr.Manos has collaborated with the University Of Missouri Columbia, USA in a worldwide research program named "The movement of cats around the World" using DNA markers to track migration of cats. Manos also consulted at the KAZ Shelter in Greece for stray animals, despite difficult circumstances at times – a hug or a wagging tail was often a cherished reward.
In 2014 Manos decided to make the move to Dubai and has been with Modern Vet ever since.
In practice, he enjoys treating and interacting with his patients. Manos is a people person, always warm, outgoing and an excellent listener. And talker! He particularly enjoys diagnostic imaging and preventative medicine. When not working, Manos loves to spend time with his two Great Dane pups.
PUBLICATIONS
Helen is joined by Vet Dr Emmanouil Mastromanolis from Modern Vets...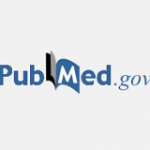 We investigated the effectiveness of perconditioning (Perc) applied...
I would like to say Great Thank you to Dr. Manos and Dr. Tatiana! They really saved our cat's life. You are the best Doctors and very best people! We trust you very much and of course will recommend you and your clinic to all people!
Dr Manos and Dr Tatiana is angels and best vet doctors I ever meet in my life!!!! I can't say THANKS enough to Dr Manos and Tatiana to save my dog life!