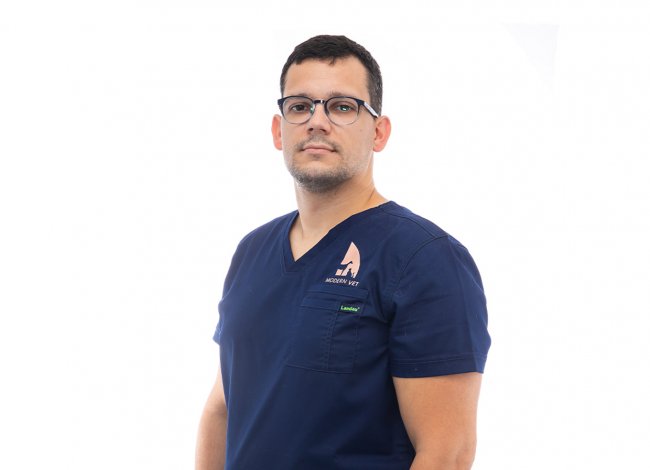 Dr. Rokas Proscevicius
DVM
General Surgery

Ultrasound

Diagnostic Imaging

Orthopedics

Emergency and critical care
BIOGRAPHY
Dr.Rokas was born and grew up in Kaunas, Lithuania where he decided to enroll at the Lithuanian University of Health Sciences, previously known as the Lithuanian Veterinary Academy. Dr. Rokas was hands-on very early on and began assisting a few veterinarians as a veterinary nurse during his initial year at university. Dr. Rokas took part in two exchange programs, in Denmark and in Finland. After graduation Dr. Rokas took on a role as a veterinarian at the university clinic, Dr. L Kriaučeliūnas Small Animal Clinic. He then completed a post-graduate degree in Small Animal General Surgery at the Lithuanian University of Health Sciences.
In 2017 Dr.Rokas left Lithuania for Scotland where he studied Veterinary Emergency Medicine at VetsNow, where he worked as a night veterinarian for five months. He later worked with Armac Veterinary Care in Manchester. He also spent time working as a locum veterinarian.
Dr. Rokas joined the MVC team in 2019. He has a dog that now lives with his parents in Lithuania and a kitty who is still waiting for travel documents to join him and his wife in Dubai. His hobbies include cycling and playing billiards. Dr. Rokas speaks Lithuanian and English.
PUBLICATIONS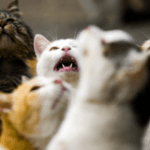 Pet owners advised to distance and sanitise, for the good of the cat...
Thanks to Dr. Rokas, Vee and Ferdinand for taking care of our cat named Mimi.. all of u r very professional. May God bless you always ???? keep safe!
The entire MVC team at the Al Wasl branch are amazing. They are extremely helpful and attentive to our monster cat Milly. Special thanks to Dr Rokas, nurses and Ray for always being so helpful.