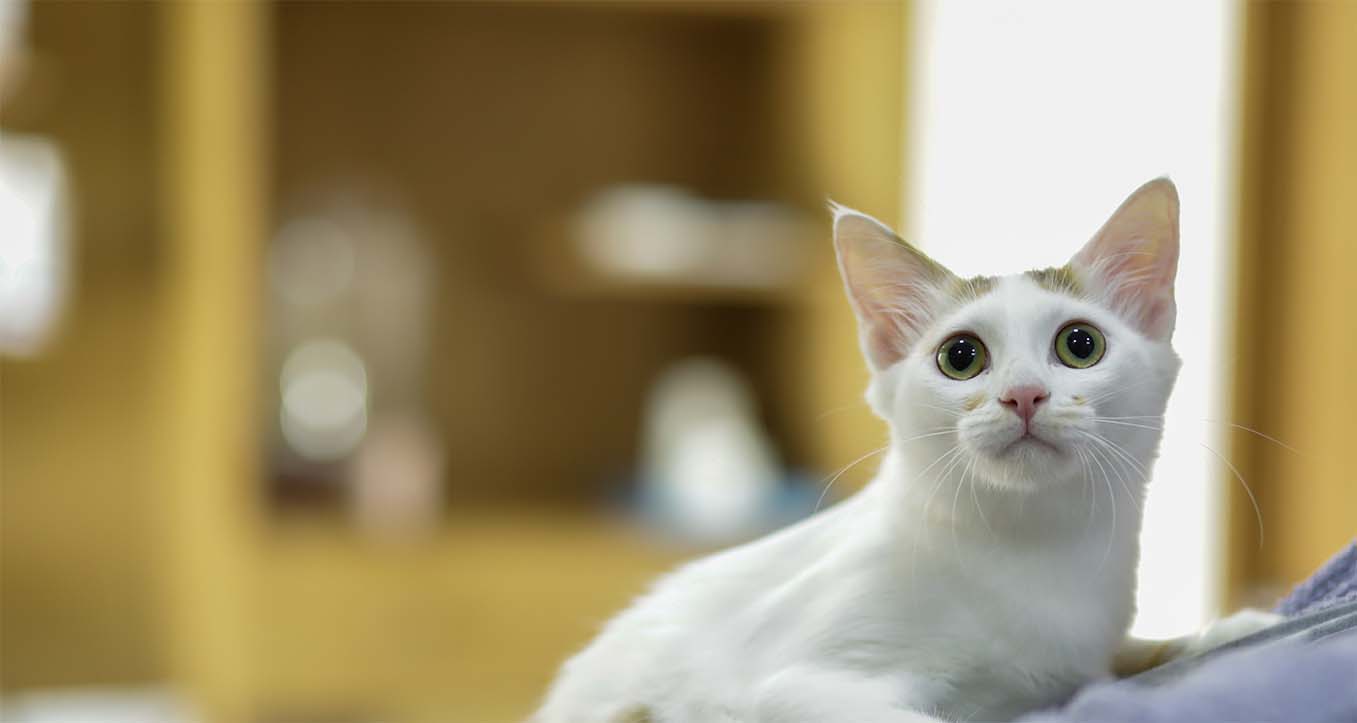 After more than two decades of providing unparalleled pet healthcare practice as Modern Veterinary Clinic, we are determined to take on a new mantle for 2021. We have outgrown ourselves with the transformation of our flagship branch into the only multi-specialty, 24-hour emergency hospital and the establishment of multiple clinics with experienced veterinarians near you.
As pet healthcare professionals and a company, we've learned much. We are proud to introduce you to MODERN VET; shortening our name and updating our branding was a huge step for us, but one that felt right.
Over the several years we have been providing service to the UAE, we came to be known simply as Modern Vet, yet another deciding factor for us in bringing about this change.
Modern Vet- simple yet substantial, a household name for several pet owners in the UAE. This is who we are today, a testament to our years of experience and service, "By your side, since 1995". We come into work because we believe in a cause.
1992 was a turning point in our family's lives. A single night that gave way to our mission- built on compassion. Our 6-month-old German Shepherd, Dutch, was hit by a car. Most pets in her condition would have instantly died or would not make it before they reached the veterinarian Dubai. But Dutchi was still alive, and in our hearts, we knew there was a good chance for her to survive.
With haste, we arrived at one of the few vet clinics in Dubai at that time. But, unfortunately, there was nothing more they could do, and the only merciful thing was to put her down and end her pain.
We swore we might have considered the veterinarian's suggestion, thinking it was unbearable to see our beloved Dutchi in pain. But she was so much more than a pet to us- she was family. At a time when our pet's life depended on a single choice, we chose not to give up. So, we refused to have her put down and took her home instead. We nursed her to health in our living room, and as though our belief manifested, she went on to live for 16 happy years.
Our experience inspired us to establish a veterinary practice that would provide unparalleled and complete care to pets- something we needed and believe several pet owners would benefit from. Fast forward to today, we are proud to successfully become the only multi-specialty 24-hour veterinary hospital that offers comprehensive services to pets all over the UAE. We go to work every day to do two things: put smiles on your faces and ensure that all the animals that come through our doors live vibrant, active, and long lives.
And we'll continue working because we believe in a cause – to provide everyone with access to comprehensive veterinarian care. We believe no one should ever face the same choice about their pet's life.
We Are Committed To Passionate & Comprehensive Vet Care
As the only 24-hour multi-speciality hospital in the UAE, we bring in a range of services that are exclusively available within our premises. From cardiology, neurology, orthopedics & soft tissue, to homeopathic and alternative medicine, we've got everything your pet needs to enjoy a higher quality of life.