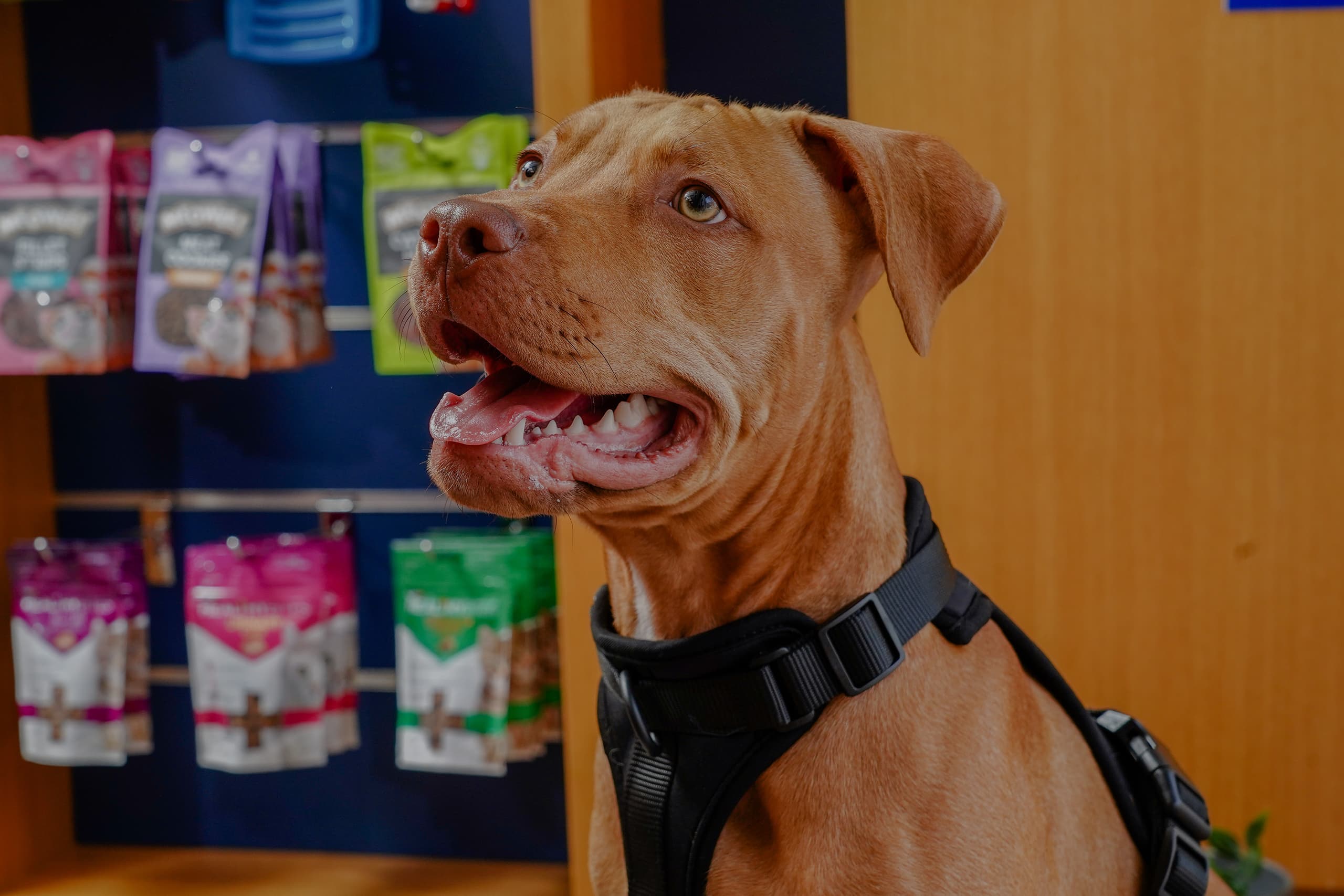 WE'RE PET OWNERS OURSELVES AND UNDERSTAND THE VALUE OF RECEIVING QUALITY VET CARE.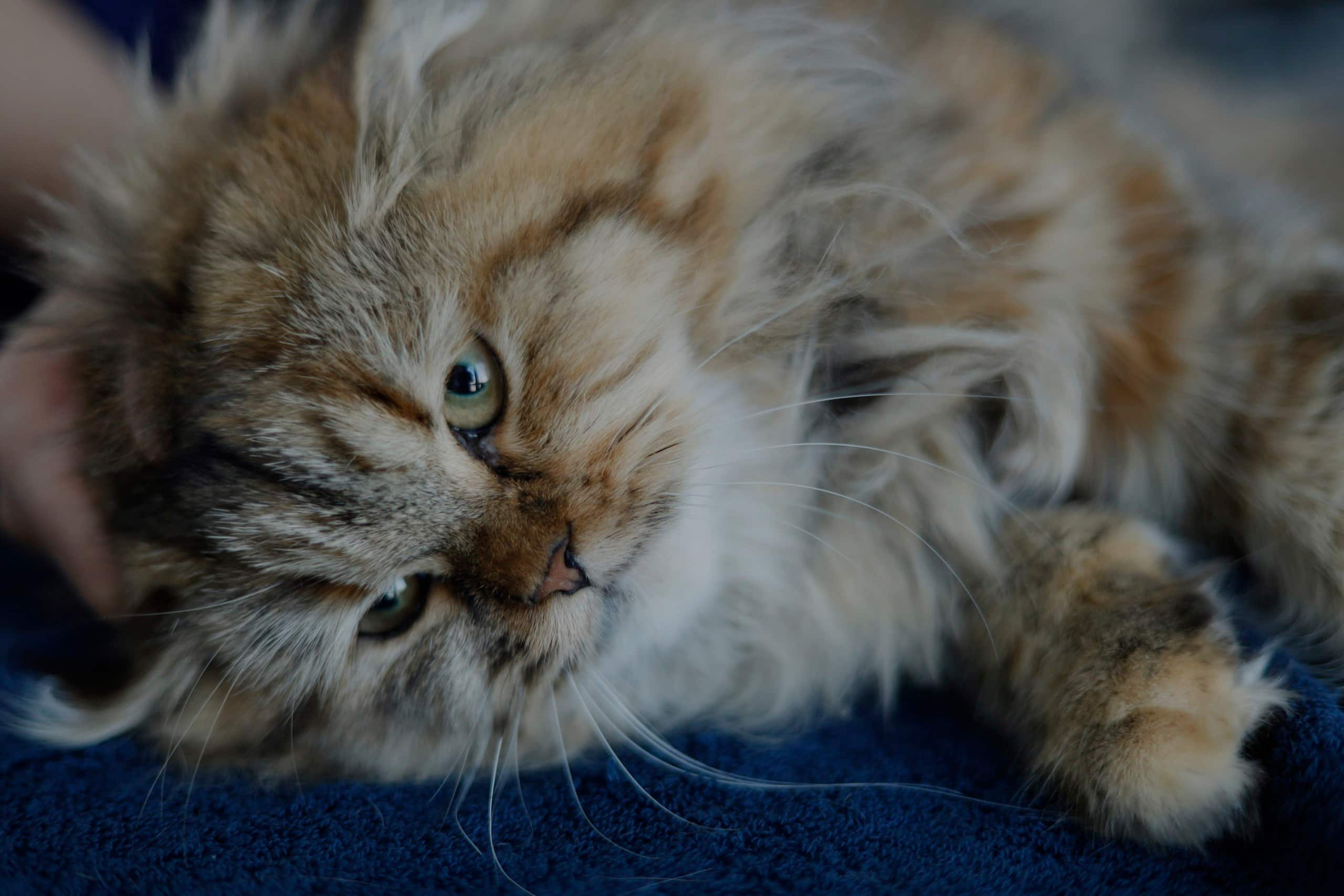 WE ESTABLISH EFFECTIVE RELATIONSHIPS WITH CLIENTS THROUGH OUR LINGUISTICALLY DIVERSE TEAM OF VETERINARY PROFESSIONALS.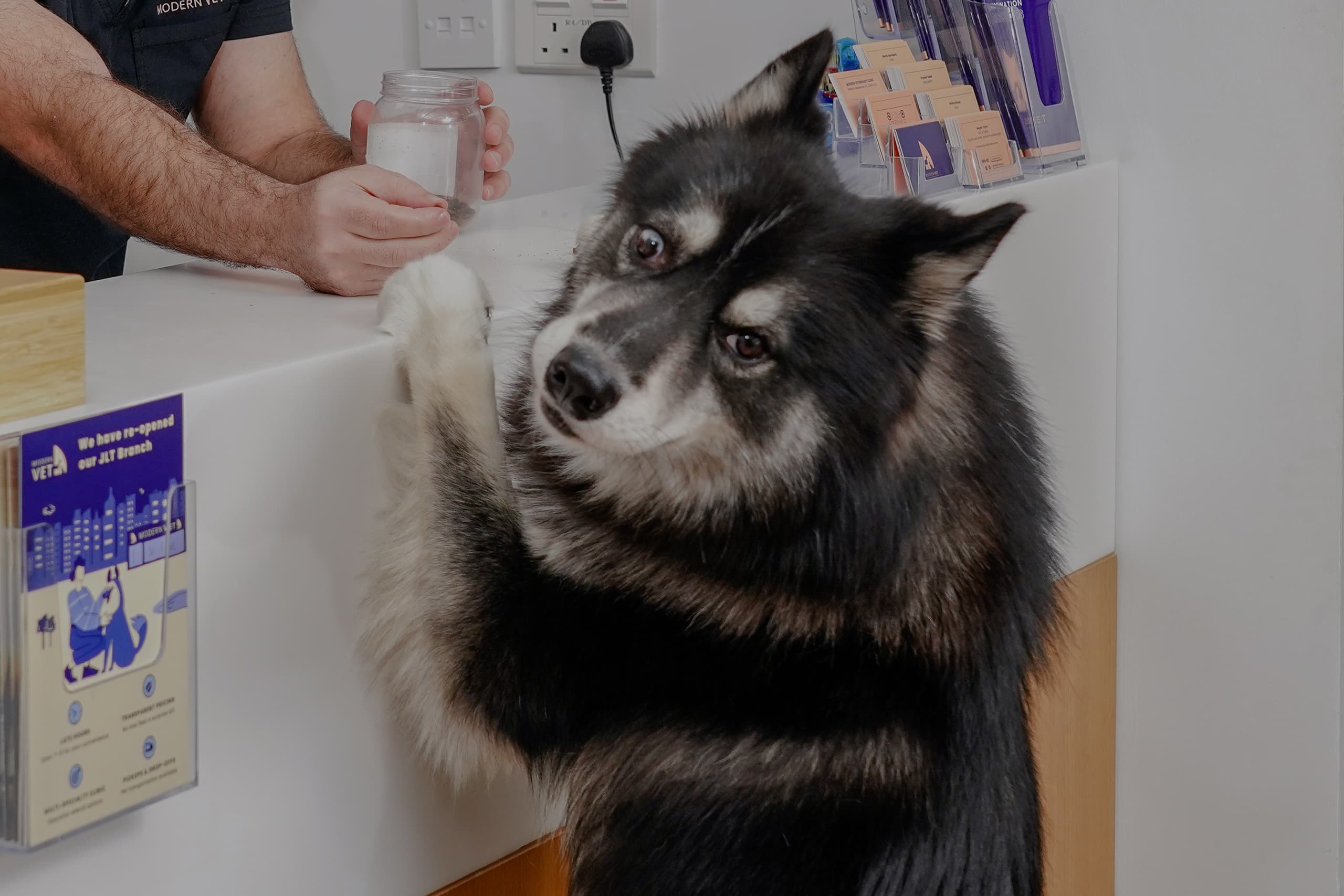 WE'RE THE ONLY 24-HOUR MULTI-SPECIALITY VETERINARY HOSPITAL IN THE UAE, WORKING ROUND THE CLOCK.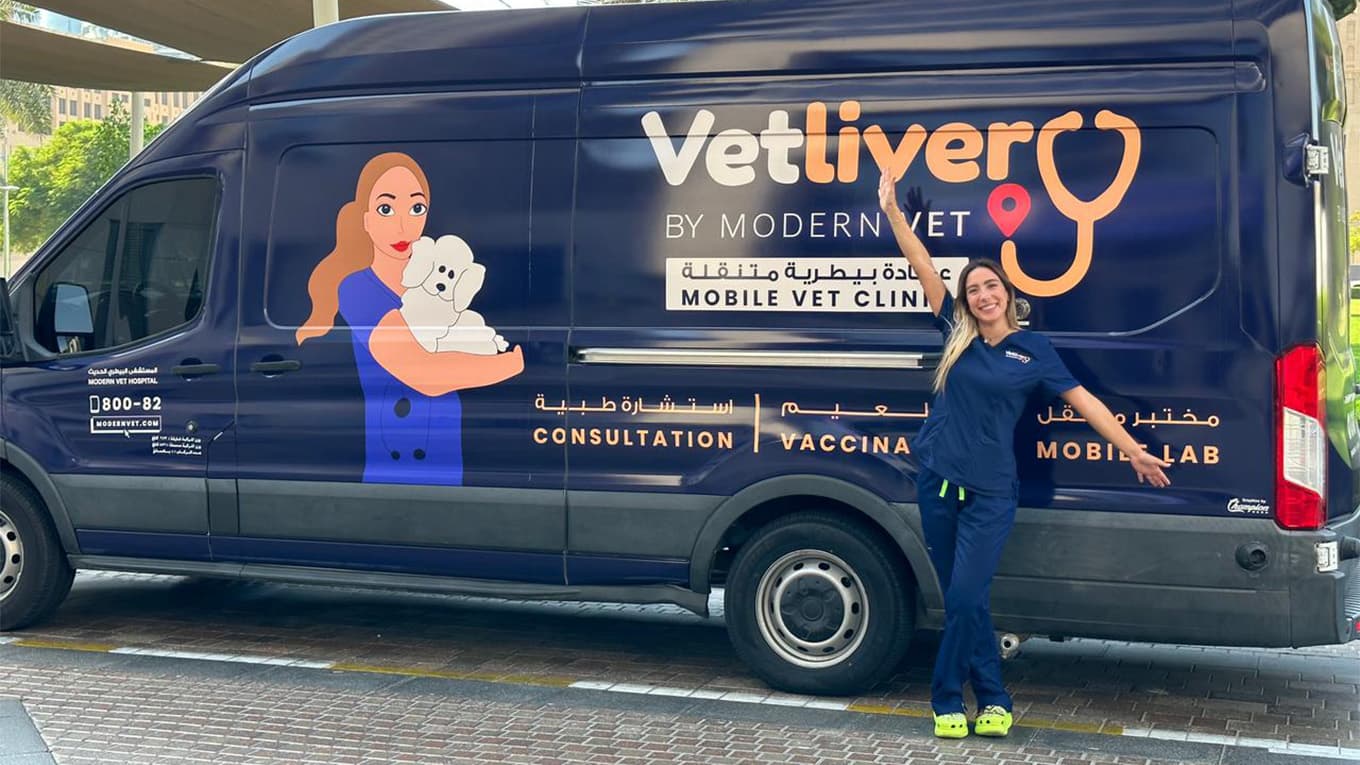 Introducing VetLivery by Modern Vet – UAE's First Mobile Veterinary Clinic
Modern Vet is proud to present VetLivery, the first mobile veterinary clinic in UAE. This innovative service is an expansion of Dr. Maria Al Mouallem's successful venture, VetLivery, which has revolutionized veterinary care in Lebanon and the broader Middle East.
Dr. Maria Al Mouallem, the visionary Lebanese veterinarian behind VetLivery, brings her expertise and dedication to Dubai. Recognizing the challenges faced by pet owners in transporting their beloved animals to clinics, Dr. Maria conceptualized VetLivery. This fully-equipped mobile clinic provides a comprehensive range of services, from wellness care to disease diagnosis and treatment, right at the pet owners' doorstep.
Our dog has come here twice and is really happy coming his fur shines and he looks good royal!
We have been using modern veterinary clinic for years and have been very happy with the vets and nurses, strongly recommend
For pets they are taking care like children's.
One of the best clinic I've been. The front desk are lovely and they are very well spoken, knowlegable and very welcoming. Good Drs too. Highly recommended.
FREQUENTLY ASKED QUESTION ABOUT VET VETERINARY CLINIC
FREQUENTLY ASKED QUESTION ABOUT VET VETERINARY CLINIC