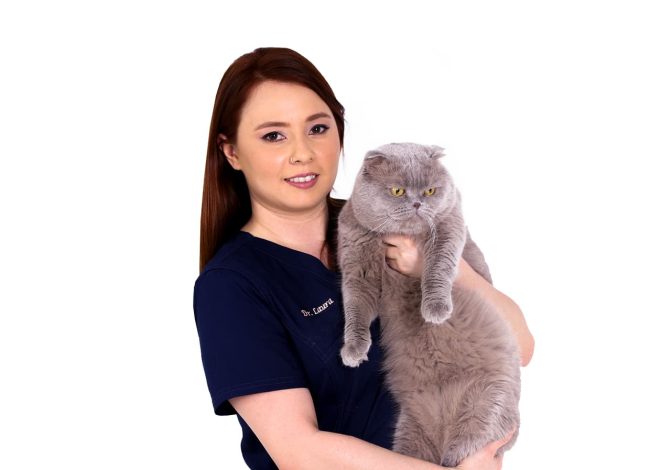 Dr. Laura Castillo
DVM
Ultrasound

Dentistry

Preventative Medicine

Internal medicine

Small Animal Surgery
BIOGRAPHY
Dr. Laura was born and raised in México. As far back as she can remember, she only had one dream and it was a dream of one day becoming a veterinarian.
Dr. Laura earned her bachelor's degree in veterinary medicine in 2013; after graduation her focus of study was in small animals. In order to become a specialist in small animal general surgery she needed to complete one year of preparatory training, one year of internship and one year of residency. She finally received her specialist degree from the Universidad Autónoma de México (UNAM) in 2014.
Dr. Laura has widespread experience working at internationally recognized American vet hospitals where she completed multiple certifications. She also wrote for many American veterinary journals.
Dr. Laura's interest is in endocrinology and minimally invasive surgery.
She defines herself as a curious mind, always looking for something new to do, learn and discover, and that's what brought her to Dubai. Her hobbies are dancing, extreme sports and traveling.
Dr. Laura has a Border Collie called Captain Zissou back home in México and she recently adopted a cat called Pablito.
Dr.Laura at JVC branch is very helpful and professional. Understanding and caring. Thank you
The clinic offers outstanding vet. services! The patients (pets) are in safe hands being treated in a professional way. I am particularly grateful to Dr. Laura and nurses who performed surgery to my cat. There were no any post-operative complications and the recovery was very quick. I highly recommend to visit this clinic!