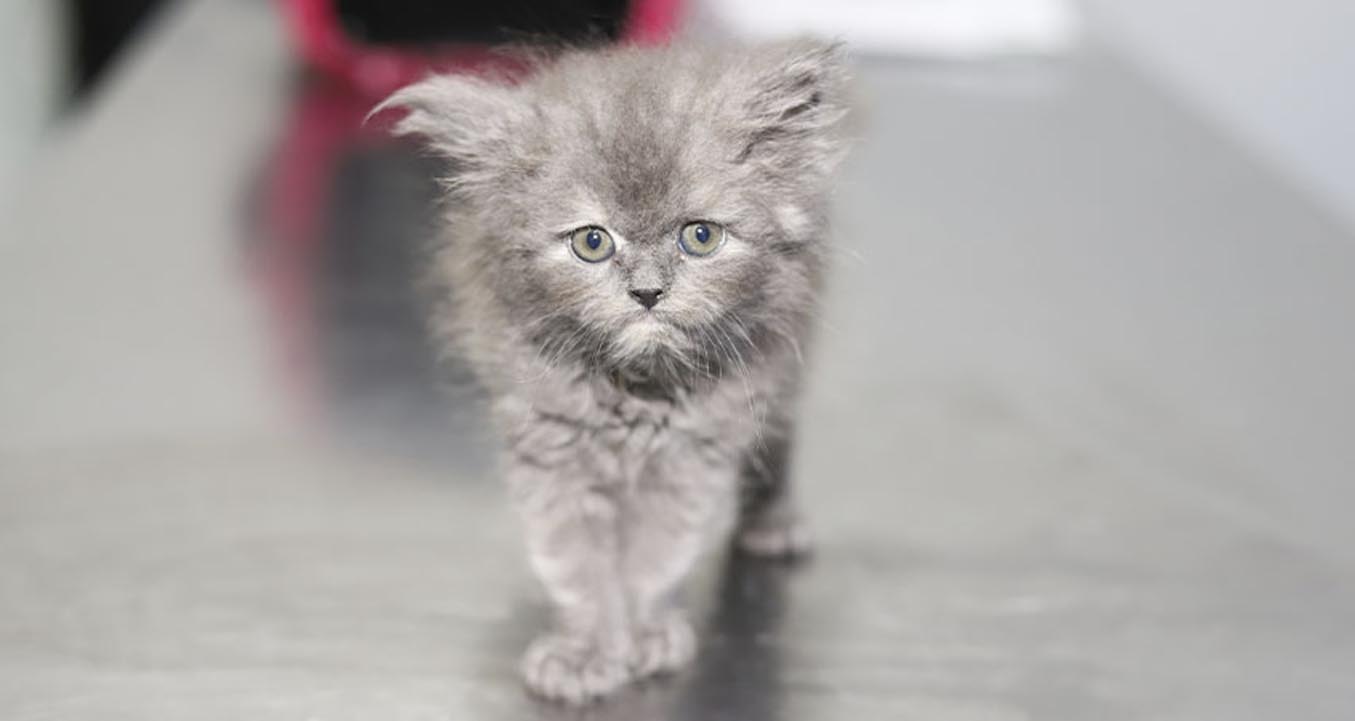 PET WELFARE
The Modern Vet Hospital is the leading pet charity in Dubai, working closely with many animal welfare organizations to provide price concessions for TNR. Our goal is to ensure the health of cats and dogs in order to prevent them from accumulating on the streets with a large brood of neglected puppies and kittens.
What Is TNR & Why?
Trap-neuter-return (TNR) is a safe and compassionate way of trapping, spaying or neutering free-roaming cats and dogs. They are also scanned for microchip(s), fully vaccinated, treated for fleas and returned to where they were found.
TNR is the best way to scale down the practice of catch and kill, overcrowded shelters and the pressure faced by rescue organizations. The main objective of TNR is to reduce the number of stray cats and dogs, improve the health and quality of life for cats and dogs in the neighborhood, which leads to better human-animal relations. Cats have proven to be of great help in naturally keeping the rodent population in check. In return, we as humans must ensure their basic medical care.
What Is Ear-Tipping And Why Is It Necessary?
Ear-tipping is a universally recognized sign of a spayed or neutered cat. Ear tips are clearly visible from a distance making it easier for people to notice and identify a cat as spayed or neutered. Neutering is immediately followed by ear-tipping and takes place in a sterile space under anesthesia and is fairly painless. Ear-tipping also leaves no marked changes in a cat's appearance.
Tips:
Never trap a cat without a spay / neuter appointment.

Be sure to cover the trap with a blanket or towel when a cat is inside.

Never open a trap while a cat is trapped inside.