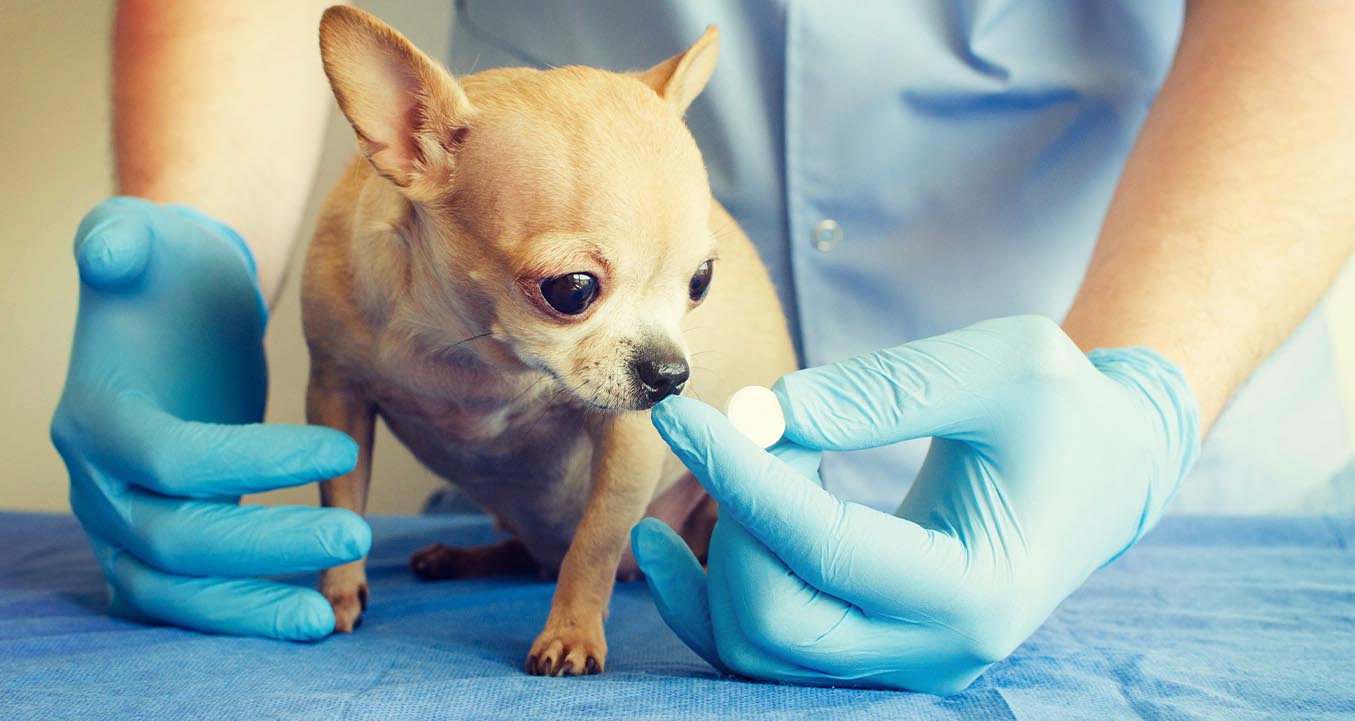 The modern Vet Clinic is a full-service animal hospital that provides comprehensive veterinary care for dogs in Dubai. From preventative treatment and surgery to breeding consultations and nutritional guidance, we can satisfy your dog's healthcare needs under one roof.
The modern veterinary clinic has everything your dog needs to live a happy and healthy life. We want to be there for you every step of the way, from puppy vaccines, grooming, and emergency care to senior dog care. We offer best dog veterinary and dental care, including emergency care, orthopedic surgery, and in-house diagnostics. Our state-of-the-art facilities include digital X-ray capability and a comprehensive surgical suite for spaying, neutering, and other operations.
Vaccination Services
The modern veterinary clinic delivers nothing but the best. Our team of veterinarians carefully selected the medications and supplies we offer with your dog's health in mind. Never doubt if we have compromised on the quality of our immunizations. We guarantee to provide your dog the same care we would give our pets. Vaccinations for dogs fall into two categories: core and non-core.
Core vaccines
For core vaccinations, these shots guard against highly contagious diseases and represent a significant risk to your pet's health. The core immunizations for dogs and cats include rabies, a Dubai requirement for these animals. Canine Distemper, Parvovirus, and Adenovirus immunizations are also considered essential.
Non-core vaccines
Non-essential immunizations include seasonal influenza and Bordetella, as well as others that the veterinarian may recommend based on the season or seasonal epidemics. We always cater to your dog's unique demands to provide them with the optimal level of protection.
If you recently got a puppy, we can guide you through the essential immunization schedules to ensure their safety. These vaccinations are administered a few weeks apart to ensure your new puppy is ready to take on the world. We can also assist you in determining which immunizations your pet has already received and which ones they may require.
Grooming Services for Dogs
At our Grooming Salon, we provide personalized attention and a range of dog grooming services. First, choose a wash or full groom, and then personalize your dog's salon experience with a customized add-on package. In addition, we offer walk-in services for which no appointment is necessary.
Bring your dog in for a complimentary consultation at our salon. Our professional groomers will personally discuss your dog's specific needs with you. Additionally, they will recommend the most excellent grooming service. Make an appointment immediately!
Emergency dog services
Trauma care for automobile accidents, trauma care following an assault by another animal, foreign object removal, wound, laceration care, and more are among the emergency services provided by the Modern Vet dog clinic. If you have any queries about your pet's present status, please get in touch with us.
The surgical suite is adequately equipped to treat bone fractures and lacerations. If your dog has swallowed something it shouldn't have, our in-house diagnostic technology can help discover a blockage. We can induce vomiting if they have also consumed poisonous foods. Our clinic also treats patients transferred from other veterinarians.
FAQ
Where is the veterinary clinic for dogs in Dubai?
Our veterinary clinic for dogs is conveniently located in Dubai. For detailed directions and to view our locations, please visit our location.
Do you castrate dogs?
Yes, we offer castration services for dogs. This procedure is performed by our experienced veterinarians to ensure the health and well-being of your dog.
Do you vaccinate dogs and puppies?
Absolutely! We provide comprehensive vaccination services for both dogs and puppies. Vaccinations are crucial for protecting your pet against various diseases. Please visit our clinic or contact us for more information on our vaccination schedule.
If youre searching for a dog clinic near me in Dubai, look no further than ModernVet. As the premier vet dog Dubai, we offer exceptional care for your beloved canine. Whether you need vets for dog near me or a specialized dog clinic, ModernVet is your trusted choice. Our dog vet experts are committed to providing the best care, making us the vet near me for dogs that you can always rely on. Choose ModernVet for all your dogs veterinary needs.