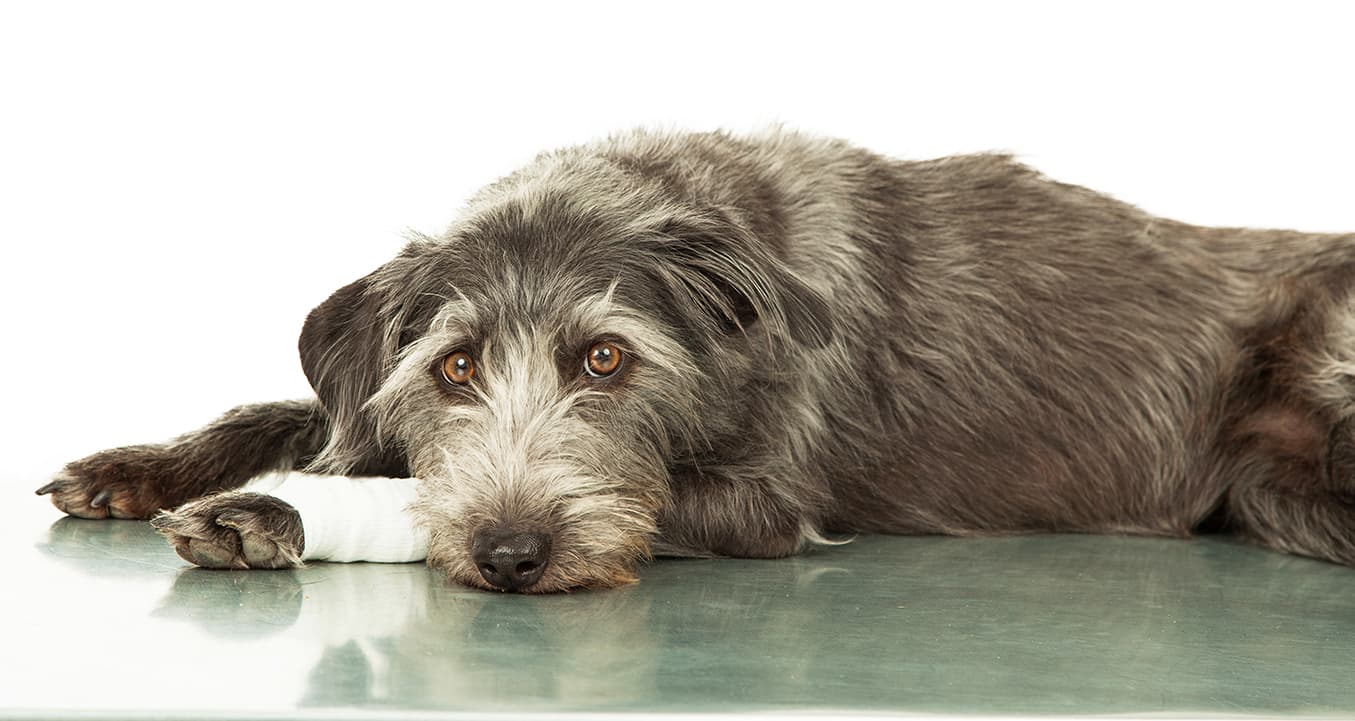 EMERGENCY PET CARE
Like emergency hospitals for people, Modern Vet provides 24 hour emergency pet care, any day of the year, even on holidays. If you think to yourself that your pet seems off and needs to see an emergency vet in Dubai for even the smallest health problem, we are here for you. If you sense that your pet is feeling even the slightest discomfort, we will be happy to have a look. Many vets aren't open 24 hours, but we are here for you any time of the day all year round.
We are the nearest vet for anyone living in Dubai-proper. Whether it's midnight or sunrise and you're feeling unsettled because your pet is not acting just right, pick up the phone and dial 800-82 ; our emergency vets will be happy to answer your questions and guide you on what to do next. At Modern Vet we're pet-parents too and we know that a quiet mind only exists when your beloved pet is healthy and happy.
When to seek emergency care for pets?
Very often we get asked what to look out for and when the right time is to bring a pet into a 24 hour vet? Here are some circumstances that would be grounds for seeking immediate medical attention:
• Bite wounds
• Changes in behavior
• Toxin ingestion or poisoning
• Your pet ate something that's not edible (Ingestion of a foreign body)
• Difficulty breathing
• Bleeding
• Hypothermia
• Hyperthermia
• Clear indications of pain (pacing, panting, limping, anxiousness)
• Diarrhea
• Difficulty urinating
• Eye problems (redness, discharge, tear, etc.)
• Ear infections
• Swelling
• Allergic reactions
• Vomiting
• Rash
• Increase or decrease in appetite
• Hair loss
• Ingrown nails
• Urinating blood
• Seizures
Our emergency pet hospital provides exams, evaluations and diagnostics such as:
• Emergency and critical care
• IV fluid therapy
• Oxygen therapy
• Supervised feeding and nutrition
• Veterinarian-supervised nursing care
• Cardiac monitoring
• Blood transfusions
• Emergency surgery
• 24 hour licensed veterinarians on-site
• Back-up specialists in cardiology, neurology and surgery
• Overnight staff
Advanced diagnostics made available at our 24 hour vet hospital include:
• Digital X-rays
• Ultrasound
• Electrocardiography
• ECG & Cardiac ultrasound
• Physiotheraphy
• Dermatology
• Orthopedics
• Laboratory
If your pet needs intensive care, you can rest assured that your pet's care and recovery will be our #1 priority. There is no 24 hour vet in Dubai quite like ours. When you think: emergency vet near me, think Modern Vet