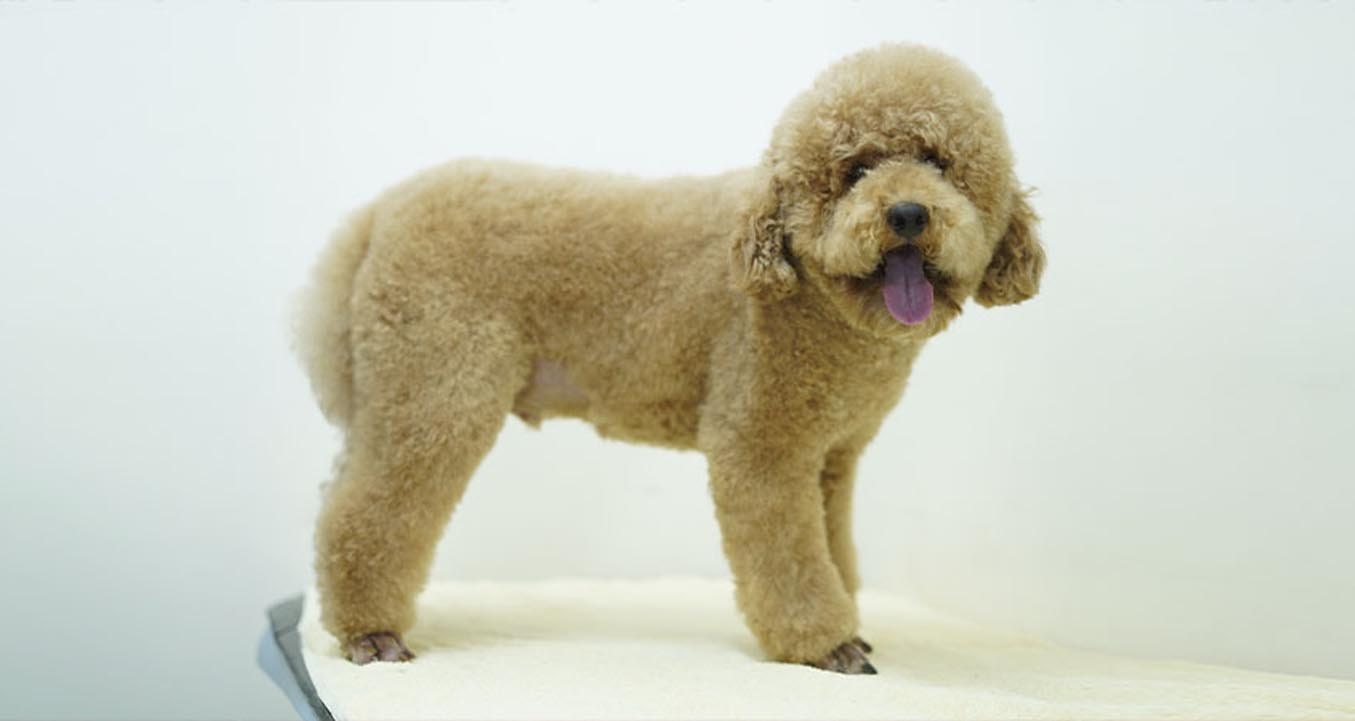 GROOMING
Pet grooming is a vital element for your pet's overall health and wellbeing. Grooming regularly can help you catch underlying diseases or developing conditions early, and early detection can prolong your pet's lifespan. Improper hygiene can have detrimental effects on your pet's health and can lead to skin conditions and other transmissible diseases. And while at-home grooming is an option, there is a possibility of overlooking some important parts to clean, like in the ears and on face. It is extremely important to visit the right groomer due to the complex differences between grooming single-coated and double-coated breeds. Inexperienced groomers lacking the necessary training and knowledge could accidentally trim your pet's undercoat which could potentially affect the regrowth of hair, causing permanent changes to their coat.
How It Works
Routine, relaxing grooming visits to our experienced groomers involves a variety of services:
Medical or organic bathing
Breed-specific trim
Conditioning
Blow-drying.
Customized grooming options and packages which consist of add-ons like tick removal, ear cleaning, nail clipping, fulminating/de-shedding, paw trimming, anal gland extraction, and teeth brushing.
Our knowledgeable and experienced groomers offer clear grooming plans for our patients and guide pet owners on grooming maintenance in-between visits. Our groomers are highly trained and offer an extensive range of grooming styles, including the 'Lion Cut', 'Teddy Bear Trim', 'Full Coat / Show Trims', 'Kennel Cut', and more. Whether you have a puppy or a kitten, it is smart to take them to grooming visits early on in order to acquaint them with their groomer. This ensures a solid and easy way of grooming from the very beginning.