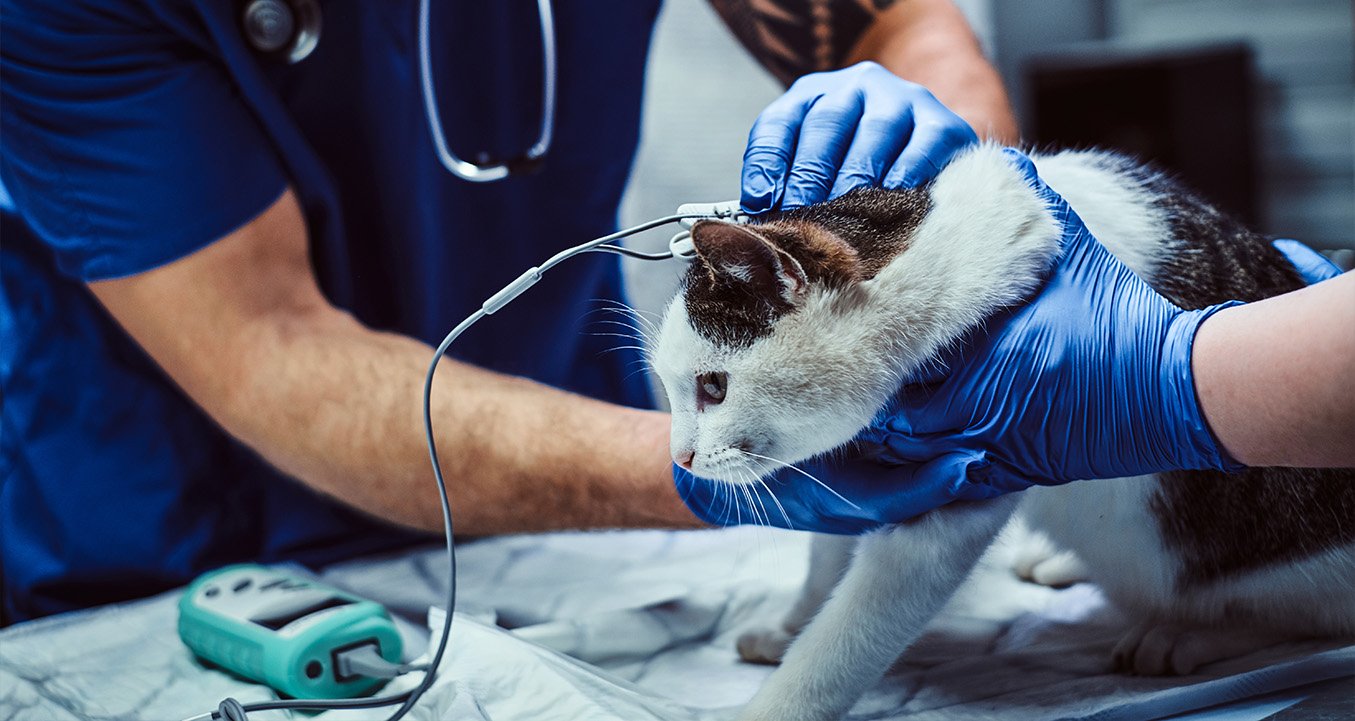 CARDIOLOGY
The study and treatment of the heart and the circulatory system in animals is referred to as veterinary cardiology. In order to live a long and healthy life, human beings need a healthy heart. The same is true for pets, whose cardiac health is our primary concern. Much like their human companions, pets can develop a range of heart-related disorders, requiring the availability of competent veterinary cardiac treatment. Heart diseases aren't preventable but other measures can be taken to keep your pet's heart as healthy as it can be. Weight management, balanced diets, and frequent exercise are important to keeping your pet in good shape, as is preventing additional stressors to the heart like diseases and injuries. However, even when your pet looks to have a clean bill of health, annual exams shouldn't be underestimated. Giving your veterinarian the opportunity to examine your pet is the key to prolonging your pet's life.
As challenging as it may be to find the best medical care facility for you beloved pet, Modern Vet is here to make it as easy for you as possible. Our veterinary clinic has several locations across Dubai, making it convenient for you to visit any one of our branches nearest to you.
Here's why Modern Veterinary hospital should be your first choice:
– The only cardiology-focused veterinary hospital in the UAE.
– Board-certified cardiologists with extensive knowledge and experience.
– State-of-the-art equipment.
– Provides surgical consultations and offers unique services: the only veterinary hospital to offer a number of surgical procedures.
– The only multi-speciality hospital.
– Round-the-clock pet health care.