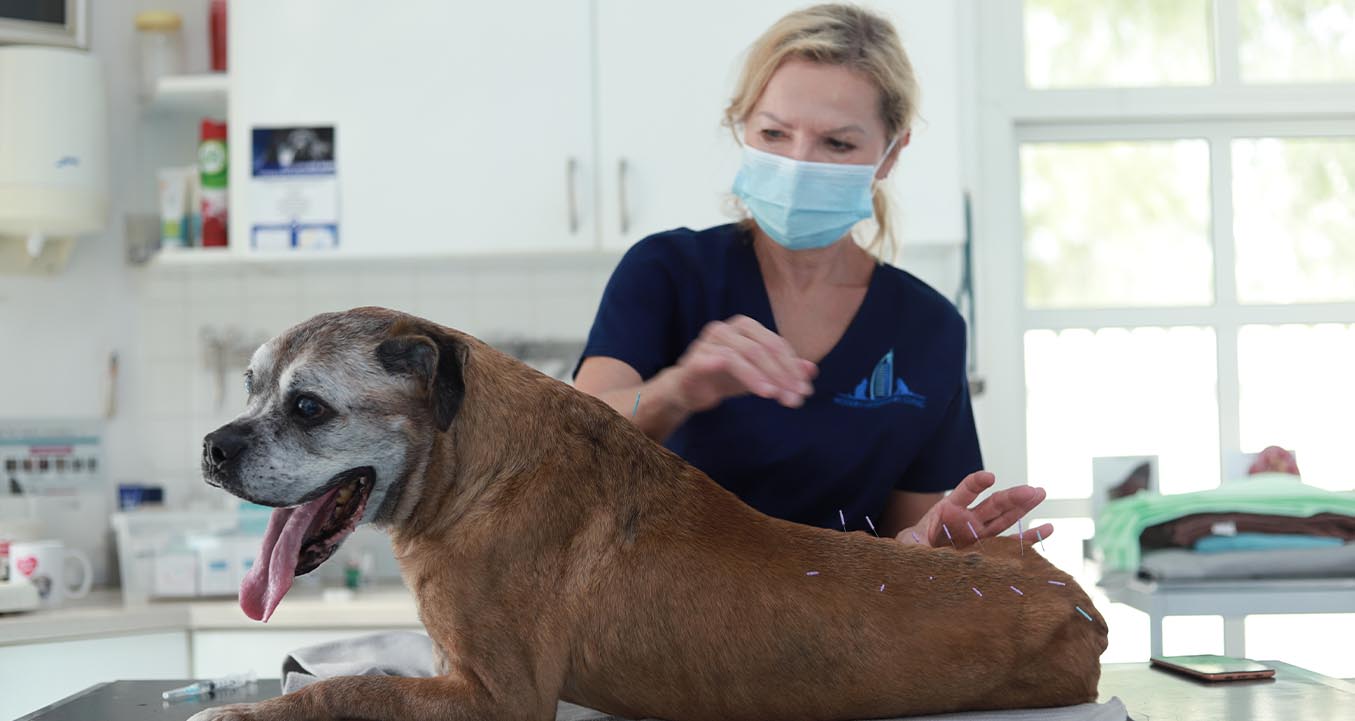 HOLISTIC MEDICINE
Ten thousand years ago when humans first began domesticating animals, they fell sick in detention and also due to the ailments of old age. In order to heal them, animals were treated using natural herbs. Until quite recently, herbal medicine had been in practice to treat everything from gut disorders to itchy skin and ear infections.
In many ways, holistic medicine mirrors the effect of many modern drugs except for the fact that they bear none of the toxic side effects.
Holistic medicine is defined as healing characterized by treating the whole person instead of just the symptoms of the disease. Treatment from a holistic point of view implements treatments by addressing the whole body instead of a specific spot. It focuses on maintain your, or in this case, your pet's wellbeing by implementing healthy lifestyle choices. Holistic medicine focuses on the mental, physical, and environmental aspects of the patient so they can therefore be given a more customized treatment.
Why opt for the holistic medicine approach?
Holistic medicine is purely humane and considerate.
Pleasant and non-invasive, which makes it more popular among pet owners.
Conventional and alternative treatment approaches to suit the individual needs of each and every patient.
Acupuncture can help pets with a number of issues. They can treat musculoskeletal problems like arthritis and intervertebral disk disease, respiratory problems, skin problems like lick granuloma and allergic dermatitis, gastrointestinal issues, and some reproductive problems.
Holistic medicine should be used in conjunction with modern medicine, as holistic medicine offers nonsurgical solutions and can help maintain your pet's health throughout their life.