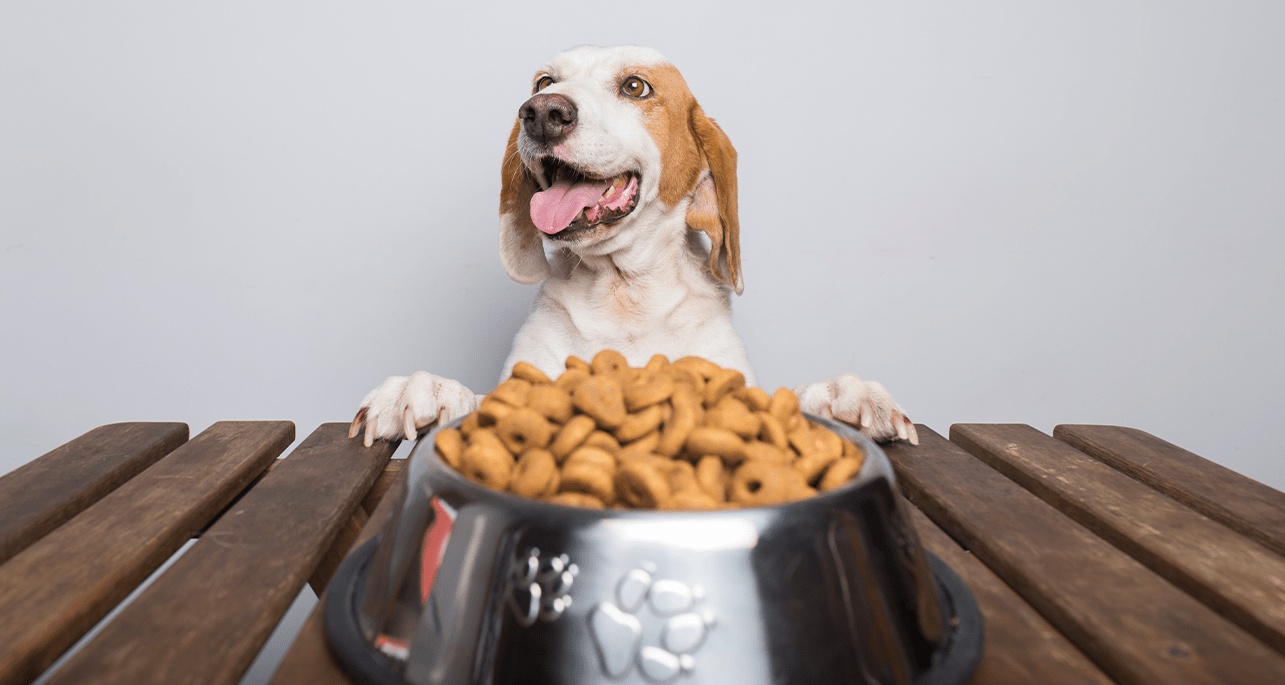 FOOD DELIVERY
Feeding your pets high quality food gives them a chance at a longer and healthier life. Like humans, pets also require essential vitamins, minerals, and nutrients. Poor nutrition can have serious effects like obesity, allergies, fur loss, and emaciation. Unbalanced diets, especially during your pets' growing phase, can result in detrimental health consequences. Indicators for poor nutrition you should look out for include bad breath, hair loss, dull coat, body odor, unusual bowel movements, and dandruff.
At the Modern Vet we understand that cats and dogs are more than just pets, they are family. That is why we are devoted to supplying even the most discerning pet owners with a wide assortment of curated pet food, including organic and veterinary prescription diets. We also stock environmentally-friendly toys, training tools, treats, and grooming products. We carefully monitor pet food recalls and supply only the highest-grade goods. You can be certain, if it's Modern Vet approved, it's safe!
Why Use Pet Food Delivery
Our pet food delivery service makes shopping for pet food simple and trustworthy. Orders can be delivered on the same day they are placed. Prescription diets (available only through your preferred veterinarian) can be delivered right to your door. Deliveries can be scheduled on a timely basis as well (for example, food can be delivered on the 1st of every month), making it all the more convenient for you.
We offer:
Prescription Diets (Hills, Royal Canin)
Home-Delivery
Same Day Delivery in Dubai
Organic, Vet-Approved Pet Food
Vet Approved Treats
Safe Training Tools