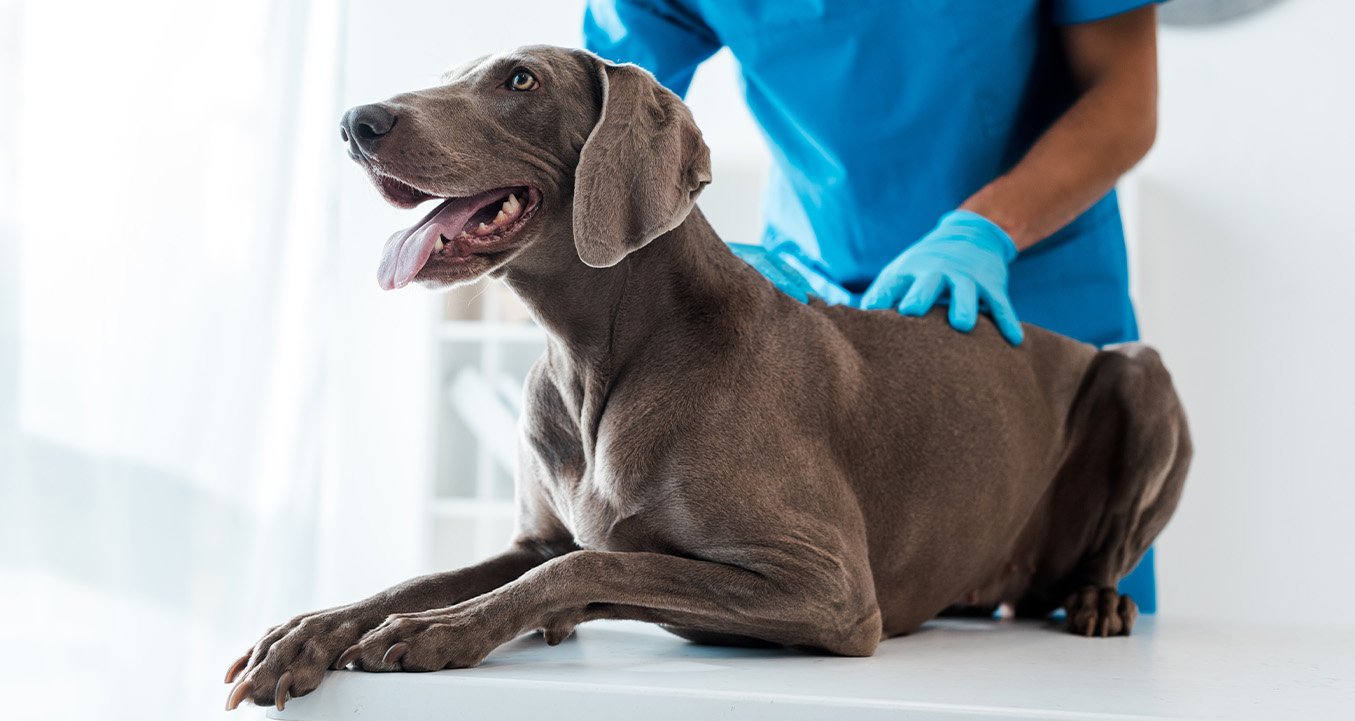 NEUROLOGY
Veterinary neurology is the branch of medicine that studies and treats the brain, spinal cord, muscles, and nervous system in pets. Epilepsy, Meningitis, Herniated disks, spinal and head injuries, and cancer are just some prevalent neurological issues your pets can go through. The aftereffects of neurological damage to your pets can be as severe as amputation.
Warning signs you should look out for:
Sensitivity on the neck and back area
Balance issues
Abnormal eye movements
Disorientation and confusion
Mobility issues
Seizures
These signs might not be the easiest to spot right away and we understand how important your pet's health is to you, which is why we are dedicated to providing only the best healthcare services. Modern Veterinary Hospital is the only complete veterinary facility in the UAE that specialises in veterinary neurology. Our board-certified neurology specialists are committed to providing the best service possible to ensure your pets' continuous comfort while they are in our care.
While your veterinarian can provide the utmost care for your dog or cat, a specialist's expertise can be invaluable in treating and addressing neurological disorders, especially in emergency situations.
Our veterinary team specializes in a number of different neurological disorders: tremors, seizures, brain and spinal cord complaints, strange behaviour, abnormal gait, and body balance concerns. We can offer your pet our specialized services using our state-of-the-art neurological equipment. Brain and spinal cord imaging (CT, MRI, ultrasound, myelography, and radiography), spinal fluid and tap analysis, and neurosurgery are just a few of the services we provide.