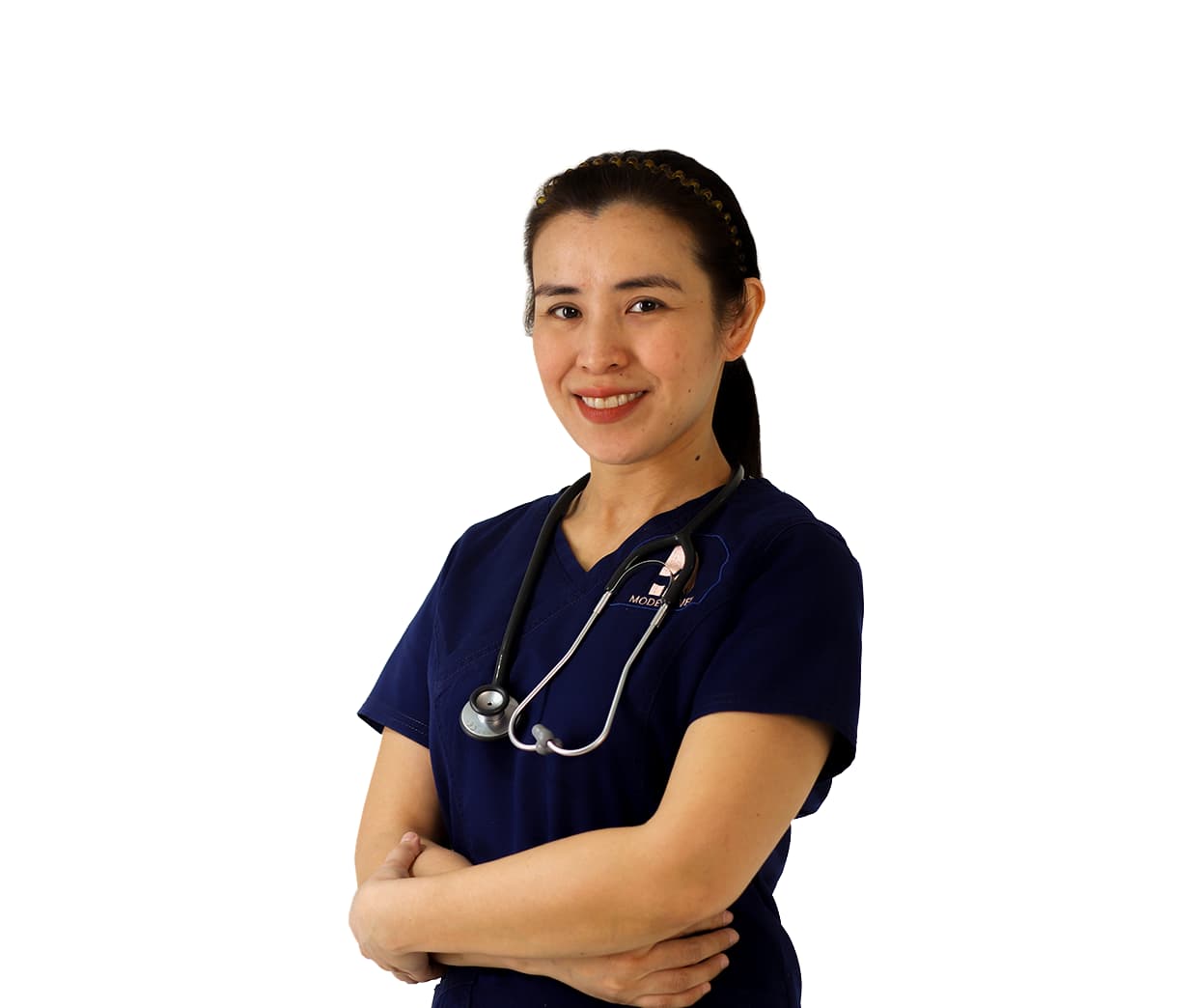 Dr. Rowena was born and raised in the Philippines. Her love for animals started when she was just a little girl; this wasn't surprising as she grew up surrounded by chickens, turtles, birds, and fish apart from the many dogs and cats that her family had as pets.
Dr. Rowena initially studied and graduated with a degree in business management. She continued on and began working at a bank for 4 years but she soon felt that something wasn't quite right; she felt an emptiness inside and it was because there weren't any animals around her.
She finally came to a decision to pursue a future in veterinary medicine and just like that, Dr. Rowena was back at university; she was working at the bank and studying at the same time. In 2012 she graduated with a degree in veterinary medicine. She worked for a small animal clinic for a few months and then decided to relocate to Dubai. She became a part of the Modern Vet team that same year. Many years later, Dr. Rowena is still at Modern Vet, proving that family is not always biological.