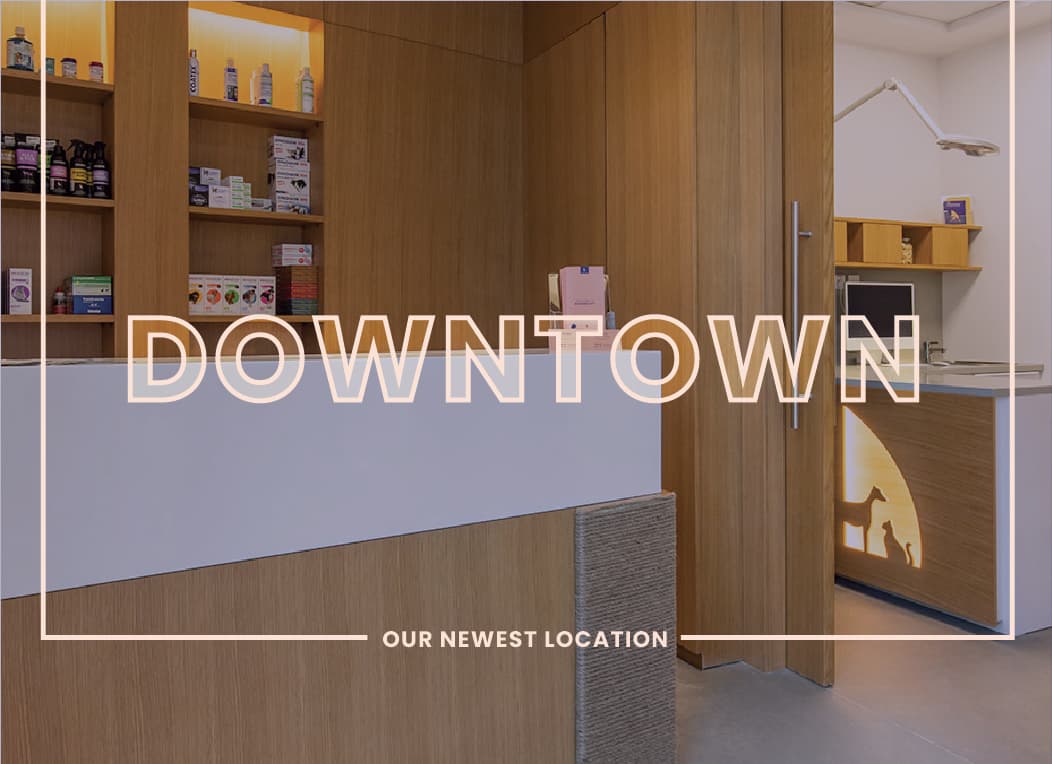 MODERN VET OPENS NEW BRANCH IN DOWNTOWN DUBAI
Modern Vet has now opened its doors to welcome pets and patrons in the downtown district of Dubai. Situated in the heart of the city amidst dazzling skyscrapers and other notable landmarks, our newest branch boasts not just the desirable locale, but also a team of seasoned veterinary professionals who are committed to furthering the quality of pet healthcare in the UAE.
As the leading providers of eminent pet care in the country, we specialize in a variety of medical and surgical practices through the use of modern technology at the helm of experienced, board-certified doctors. We offer quality veterinary care to a variety of pets including cats, dogs, birds, and other exotic animal species. We are very excited to be expanding our operations to be more accessible to many of our furry friends, helping us to relive our mission daily. You can learn more about our latest branch on this page. For more information or to book your next appointment, please call the Modern Veterinary Clinic front desk at 800-62. You can also click the WhatsApp button on our website to contact us.
We look forward to being your premier partner in enhancing pet welfare in the UAE.
For more information or to schedule your next appointment, please contact the Modern Vet front desk by calling 800-82 or you can use the WhatsApp button on our website. We are open 24 hours, every day of the week!