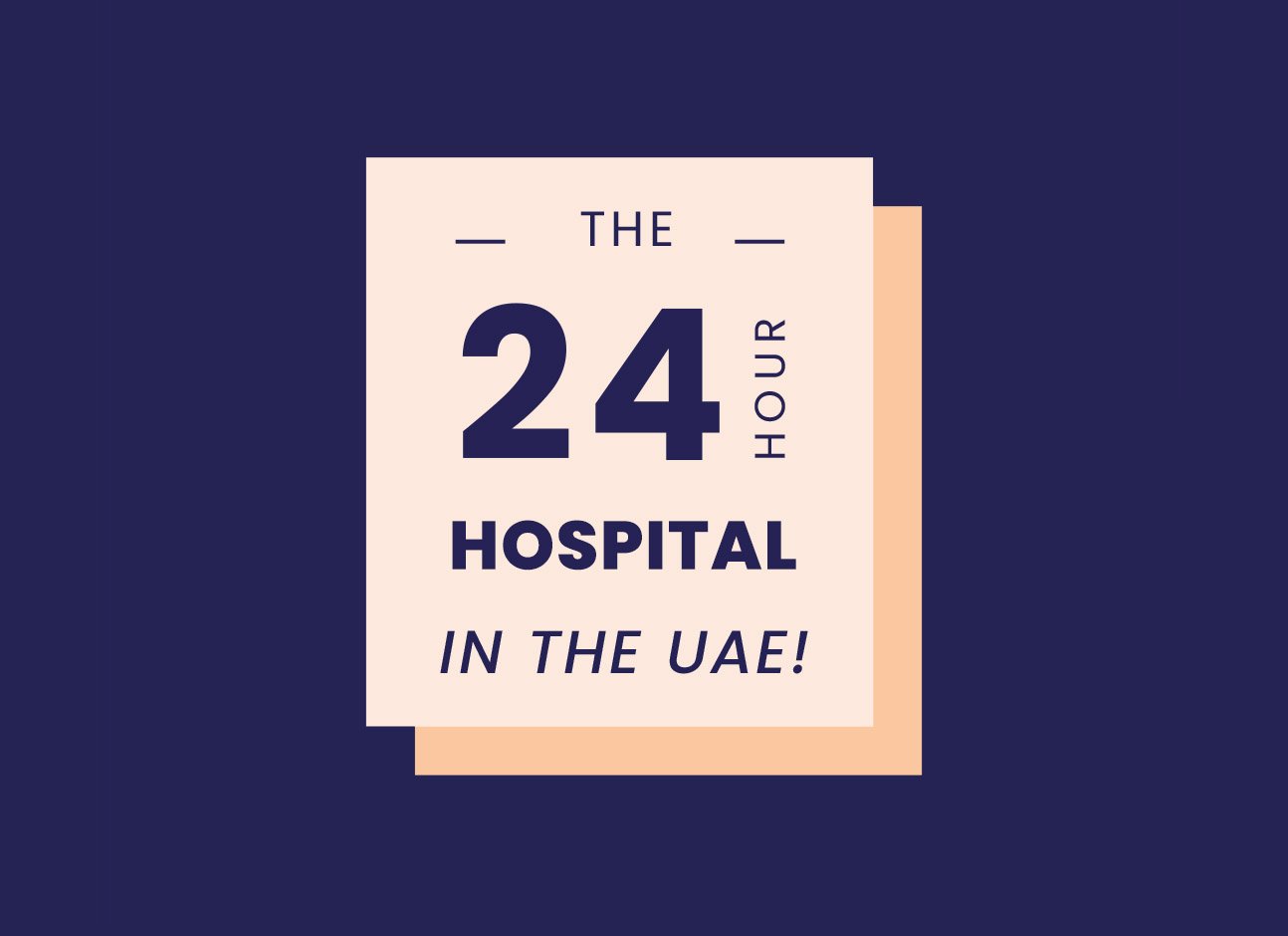 FIRST MULTI-SPECIALTY 24-HOURS VETERINARY HOSPITAL IN DUBAI
The only multi-specialty 24 hour emergency vet hospital in the UAE. We are a full-service emergency facility offering around-the-clock emergency and critical care treatment for your beloved pet. Our emergency doctors and staff are oriented toward emergency medicine – they have the tools, resources, equipment, knowledge, and experience necessary to treat your pet in the most critical situations. If you believe your pet is having an emergency, contact us at 800-82.
You can learn more about our services on this page and about our prices here.
For more information or to schedule your next appointment, please contact the Modern Veterinary Clinic front desk by calling 800-82 or you can use the WhatsApp button on our website. We are open 24 hours, every day of the week!
Our clinics are located around Dubai, so you can choose the most convenient for you:
Modern Vet Hospital
Modern Vet JLT
Modern Vet JVC
Visit Team page to meet Modern Vet medical crew and About us page to learn about our philosophy. Don't forget to follow us on social media to be in touch, we are presented on Instagram , Facebook and Twitter.
We have gathered plenty of useful materials that can help with your pet in our Health Library. We look forward to being your ultimate partner in pet healthcare.