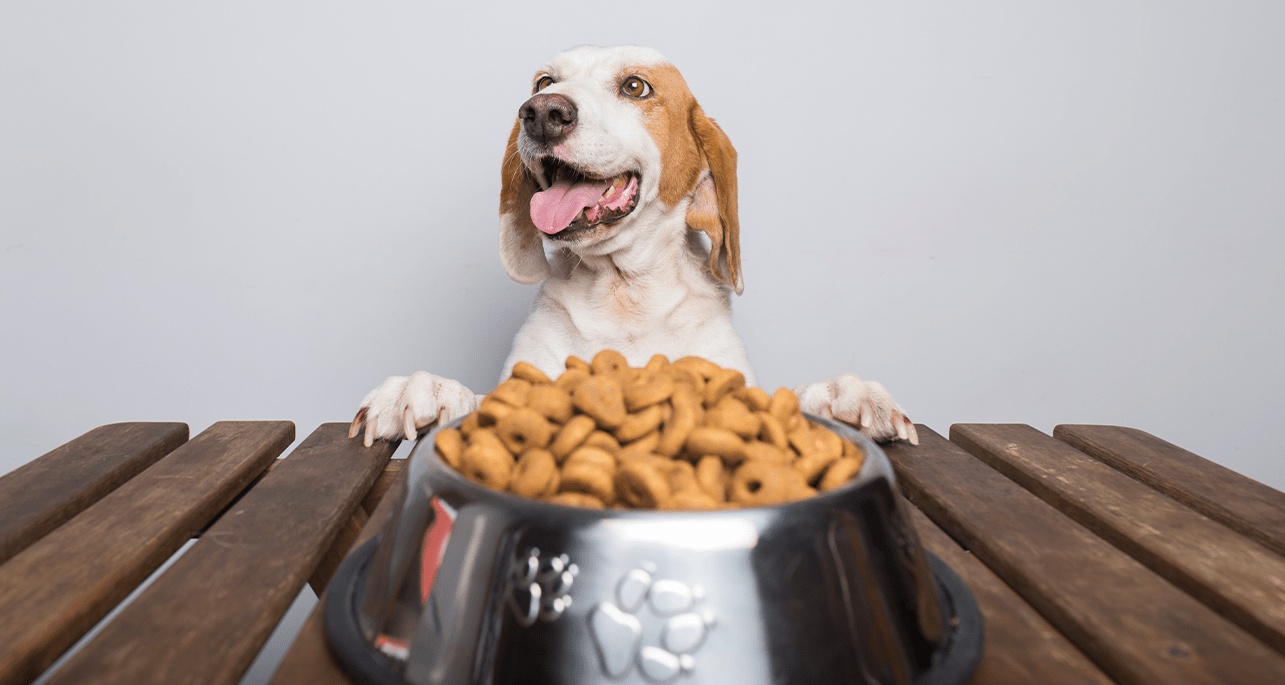 FOOD DELIVERY
At the Modern Vet we understand that cats and dogs are more than just pets, they are family. That is why we are devoted to supplying even the most discerning pet owners with a wide assortment of curated pet food, including organic and veterinary prescription diets. We also stock environmentally-friendly toys, training tools, treats, and grooming products. We carefully monitor pet food recalls and supply only the highest-grade goods. You can be certain, if it's Modern Vet approved, it's safe!
Why Use Pet Food Delivery 
Our pet food delivery service offers a convenient and reliable method to shop for pet food. Deliveries can be made on the same day the orders are placed. Prescription diets (only available at your vet of choice) can be delivered at your doorstep. Deliveries can also be made on a regular basis (for example, food can be delivered on the 1st of every month).
Prescription Diets (Hills, Royal Canin) Home-Delivery
Same Day Delivery in Dubai
Organic, Vet-Approved Pet Food
Vet Approved Treats
Safe Training Tools
For more information or to schedule your next appointment, please contact the Modern Vet front desk by calling 800-82 or you can use the WhatsApp button on our website. We are open 24 hours, every day of the week!
Visit Team page to meet MV medical crew and About us page to learn about our philosophy. Follow us on social media to be in touch, we are presented on Instagram and Facebook.