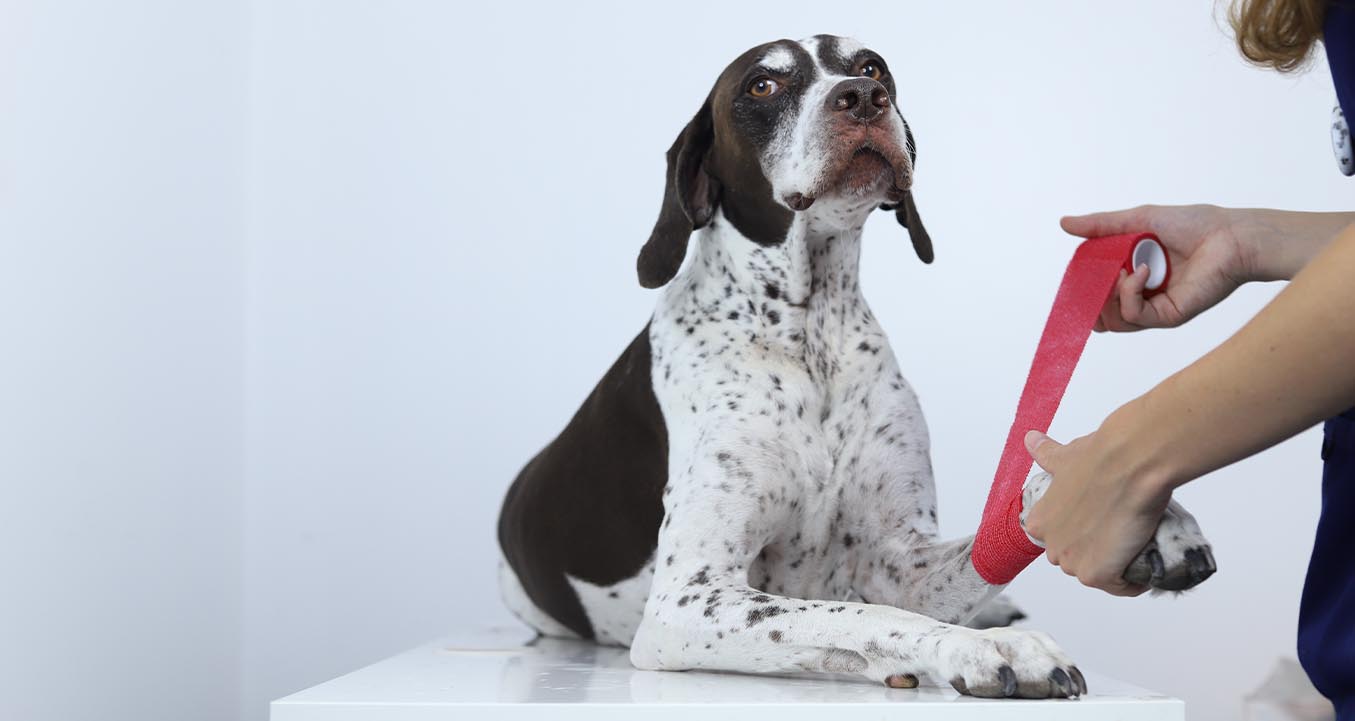 SOFT TISSUE & ORTHOPEDICS
Veterinary Orthopedics is grounded in the treatment of musculoskeletal diseases in pets. We treat joints, soft tissue, bones, muscle, ligaments, and tendons. Orthopedic disorders can be hereditary or the result of trauma, infections or immune disorders. At Modern Vet Hospital, we offer a complete range of services, from screening and diagnosis to medical care and rehabilitation. Our veterinarians are specialized in treating hereditary joint disorders, patella luxation, fractures, cruciate ligament tears, arthritis, and more.
Our board-certified surgeons have more than 125 years of combined experience. They collaborate with anesthesiology specialists who monitor all patients throughout the operation. Our orthopedic specialists are highly trained in treating pain, broken bones, and internal and external injuries. A substantial part of our job is pain management and post-operative care.
Orthopedic surgery is performed under general anesthesia. Before any anesthetic treatment, our specialists study a detailed physical exam and blood panel.We are committed to closely monitoring our patients using the latest technology and heat support to ensure the continued comfort of your pet. We use IV (intravenous catheters) for the safe administration of fluids during the course of the procedure. Your pet's safety is our #1 priority.
Pain management is a critical part of our pre-operative, intra-operative, and post-operative anesthetic and medical protocol. All surgical patients including pets undergoing routine procedures are given pain control medication.