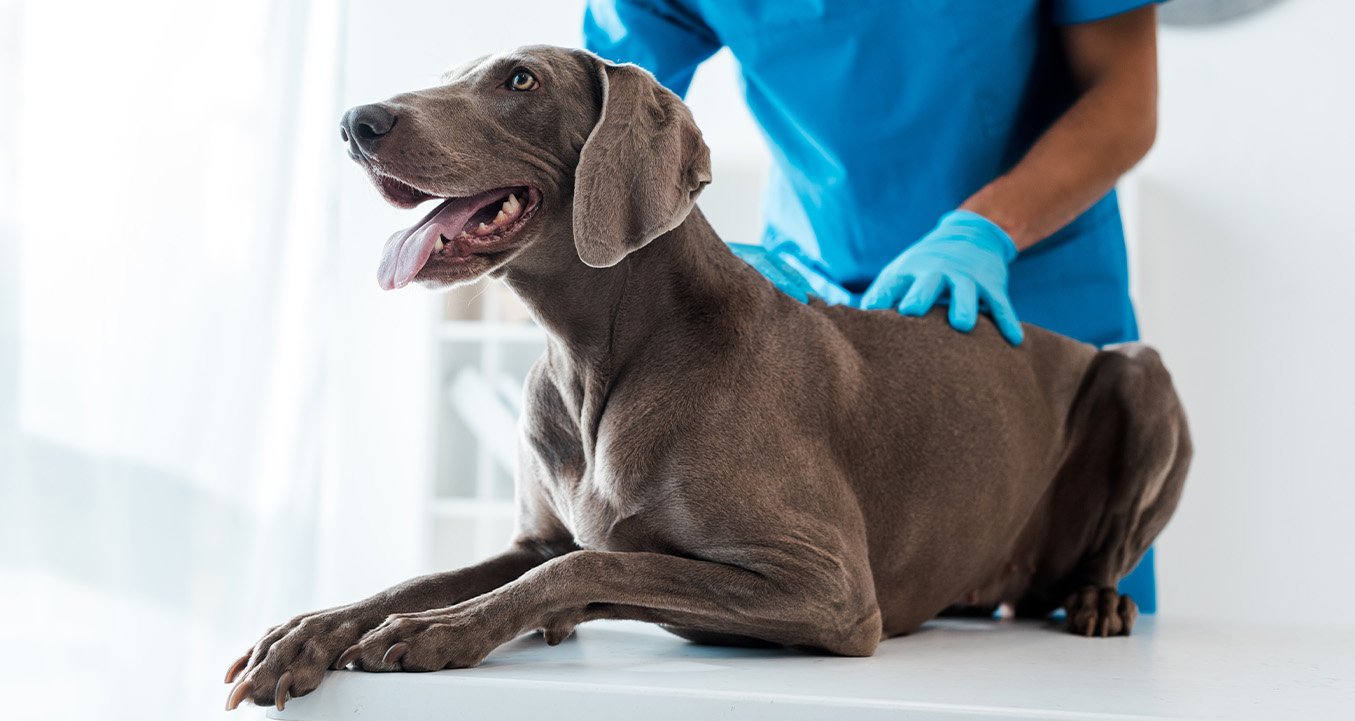 NEUROLOGY
Veterinary neurology is the field of medicine concerned with the study and treatment of the brain, spinal cord, muscles, and the nervous system in pets. Some of the common neurological problems that plague pets include epilepsy, meningitis, herniated disks, spinal and head injuries, and cancer.
We know how important your pet's health is to you which is why we are committed to offering only the highest quality services in healthcare. The Modern Veterinary Hospital is the only comprehensive hospital in the UAE that specializes in veterinary neurology. Our board-certified neurology specialists have undertaken a promise to deliver the best service to ensure the continued health and comfort of your pets when they are in our care. The veterinary team at our practice specializes in treating several neurological disorders like tremors, seizures, brain and spinal cord complaints, unusual behavior, abnormal gait and body balance issues.
While your veterinarian can provide comprehensive care for your dog or cat, a specialist's care can be very beneficial in treating and discussing interventions for neurological conditions, especially in emergency cases. Our services include but are not limited to brain and spinal cord imaging (CT, MRI, ultrasound, myelography, and radiography), spinal fluid and tap analysis, and neurosurgery.