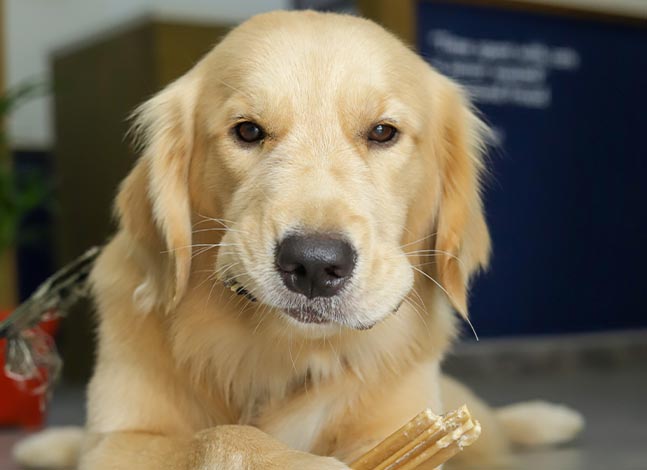 HOW TO PROPERLY CARE FOR YOUR PET'S TEETH?
Let us face it: Even if you adore your pet more than anything, their breath can be downright gross at times. But this doesn't necessarily mean your pet's teeth need a brushing every day, sometimes it can be because of gum disease. Here are some of the measures you can take to make sure your pet dental health efforts remain at their peak and your pet doesn't have to visit a vet service center anytime soon.
If you observe a musky scent coming from your pet's mouth, don't ignore it as it can be a warning sign of a potential disease like stomatitis.
Even though it is a daunting task initially, but with patience and plenty of yummy treats, you can bond with your pet and make sure their teeth stay in prime condition.
CONSIDER FOOD, TREATS, AND DENTAL TOYS
Even though it isn't as effective as brushing teeth, giving your pets toys and food designed specifically for promoting oral health can help improve the pet dental care condition.
ENQUIRE YOUR VET FOR A DENTAL EXAM
It is important that you get the gums and your pet's teeth checked by a professional vet at a nearby veterinary service.