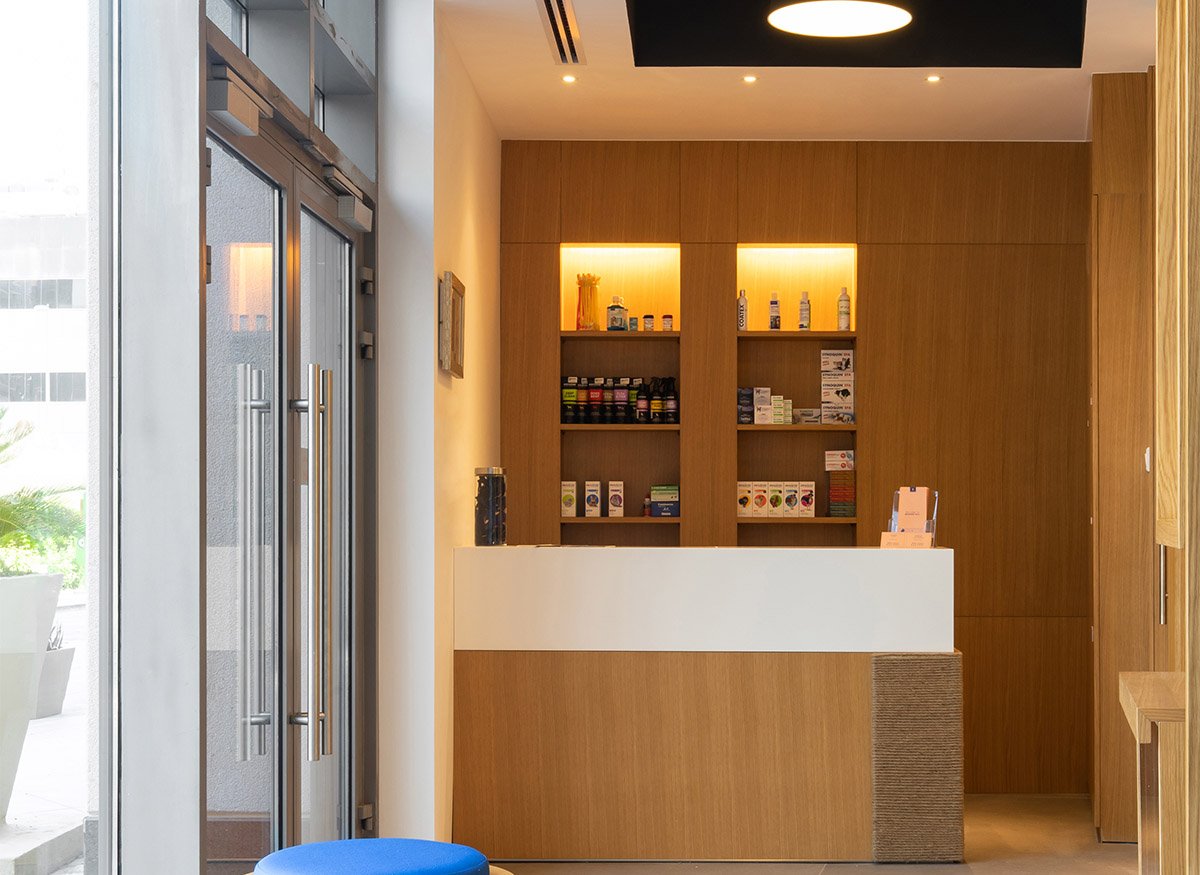 Dubai's downtown district is a bustling part of the city. It boasts of numerous skyscrapers and is home to the biggest businesses in the country—residential communities also sprawl downtown Dubai. With its proximity to The Dubai Mall and the Burj Khalifa, an address in Dubai Downtown is a coveted choice for people looking to reside in its vibrant community.
Our Downtown branch is the newest addition to our network of veterinary clinics and hospitals in the city. We have made our services even more accessible to our clients residing in this part of Dubai. Dubai Downtown residents can now have access to unparalleled, international-standard veterinary practice. Our seasoned veterinarians and pet technicians are ready and equipped to serve you.
We continue in our commitment to becoming the no.1 trusted provider of quality veterinary practice in the UAE and ensure the ongoing care and good health of your beloved furry pets. We look forward to serving you in our Dubai Downtown branch.
For more information or to schedule your next appointment, please contact the Modern Vet front desk by calling 800-82 or you can use the WhatsApp button on our website. We are open 24 hours, every day of the week!
Our Modern Vet Downtown is located near South Ridge Tower 6, just 2 minutes from Zoga Yoga Cafe. You can drive here from Business Bay via Marasi Dr. It takes just 5 minutes to reach Modern Vet Downtown from Business Bay.