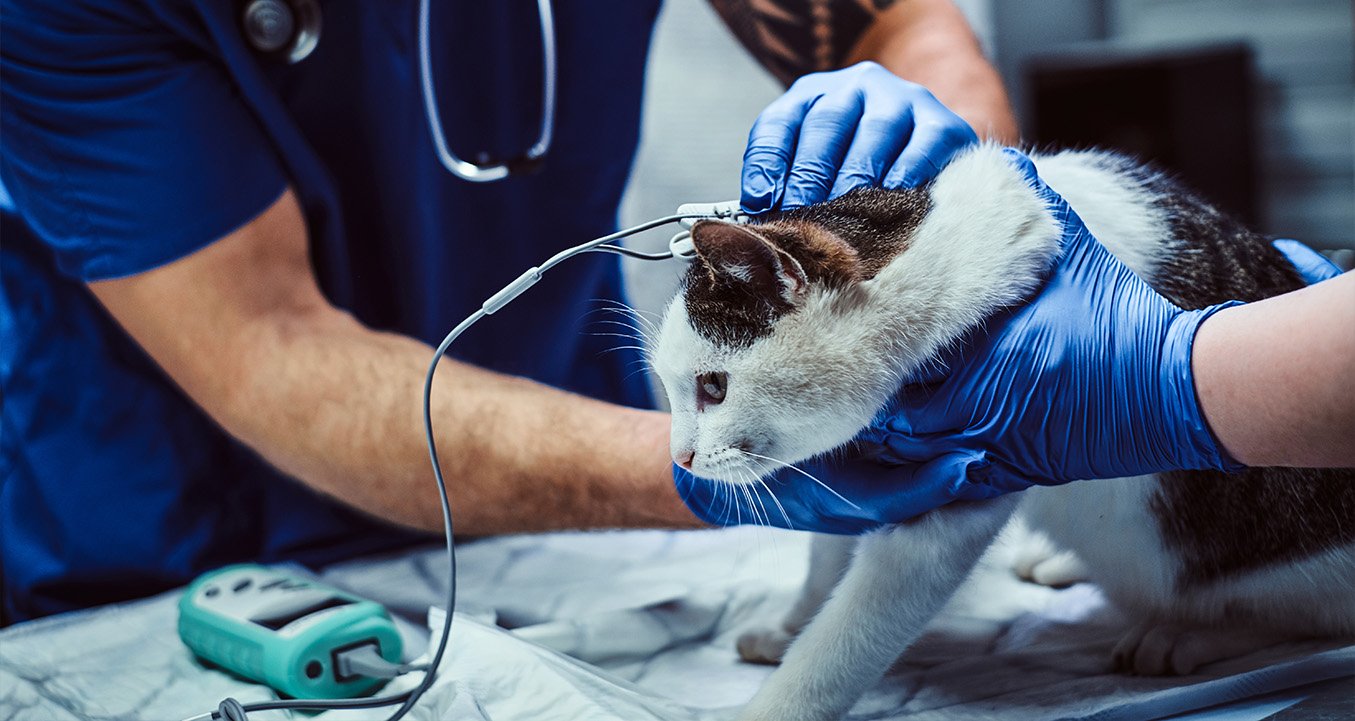 CARDIOLOGY
Veterinary cardiology is grounded in the study and treatment of the heart and of the overall circulatory system. As human beings, having a well-functioning heart is essential for living a long and healthy life. The same applies to pets whose cardiac health is our top priority. Pets can suffer from a variety of heart-related illnesses similar to their human counterparts which makes it necessary to have access to appropriate and adequate veterinary cardiac care.
Although choosing the right medical care facility for your beloved pet can be a challenging task, it is not impossible. Our veterinary practice boasts a number of different locations in Dubai, making it easier for you to visit one of our branches near you. Additionally, we are the only 24-hour veterinary health facility spanning 26 years of exceptional service to pet health care in the UAE.
The Modern Veterinary Hospital is the only veterinary hospital in the UAE that specializes in cardiology. Our highly-trained board-certified cardiologists are committed to ensuring the cardiac health of your pet, combining their vast knowledge and experience with our state-of-the-art equipment to give your pet the care that they deserve. As the only multi-specialty hospital in the UAE that is committed to offering round-the-clock pet health care, we provide surgical interventions and perform operations that you cannot find anywhere else in the country.