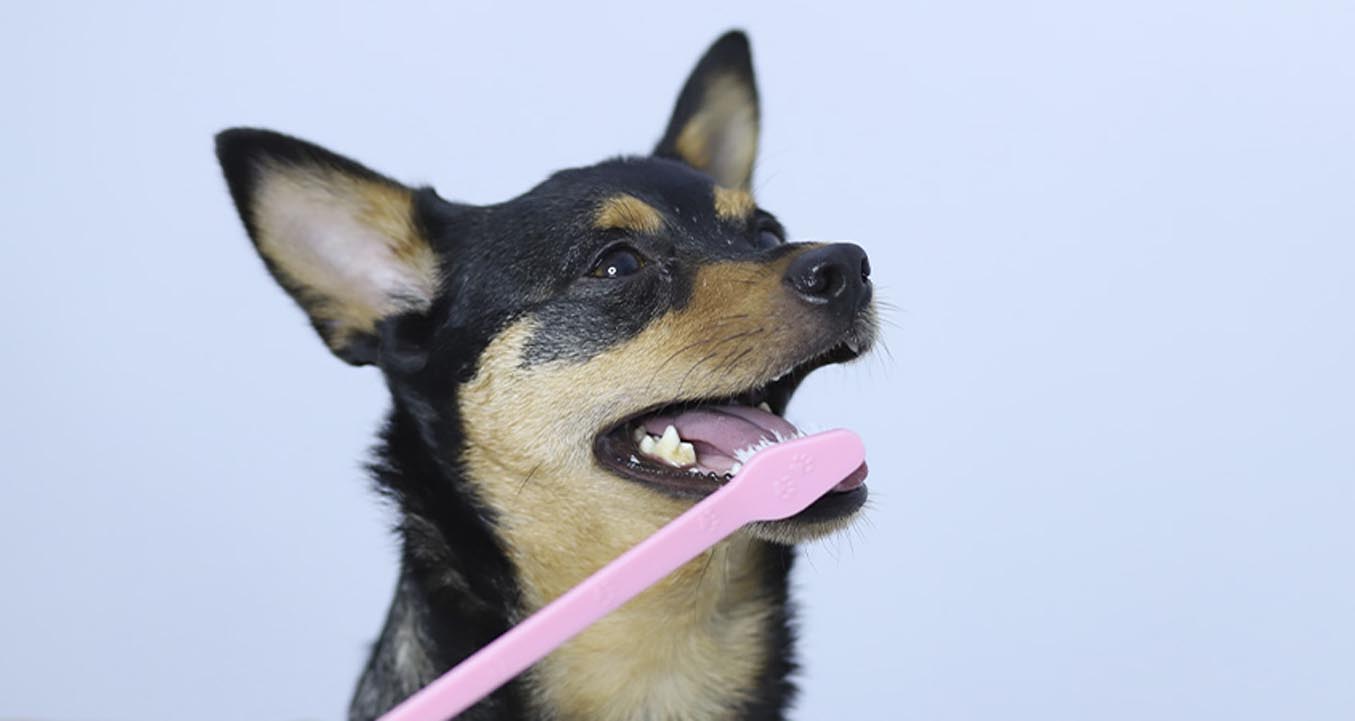 DENTISTRY
Pet dental care is one of the most neglected aspects of a pet's overall health. More than 50% of the world's total dog and cat population develop some form of periodontal (gum) disease by the time they are three years old. Periodontal disease could give rise to Halitosis (bad breath), a painful mouth, and in advanced stages could lead to kidney and liver disease. The Modern Veterinary Hospital offers a broad range of pet dental care services using modern equipment, including digital dental radiography. Visit our nearest branch in Dubai.
How It Works
The Modern Vet is knowledgeable about the importance of good oral health and provides complete pet care services at our hospital. A full pet dental health check at least once a year is highly recommended. Post examination, our vets establish the best dental treatment approach for your pet.
All dental procedures are performed under general anesthesia. Prior to any anesthetic treatment, our vets conduct and analyze a detailed physical exam and blood panel. We closely monitor all patients with the help of the latest technology and heat support to assure the constant comfort of your pet. We use IV (intravenous catheters) with all patients to administer fluids throughout the procedure in a safe and secure manner. Your pet's safety is always our first priority.
Dental Treatments
Pet dental care consultations
Ultrasonic dental scaling
Dental polishing
Fluoride treatment
Digital dental x-rays
Dental extractions